Flamenco Rosario develops dance and music in traditional and contemporary innovative styles of flamenco.

Under the direction of Artistic Director Rosario Ancer and Musical Director Victor Kolstee, the company was founded in 1989.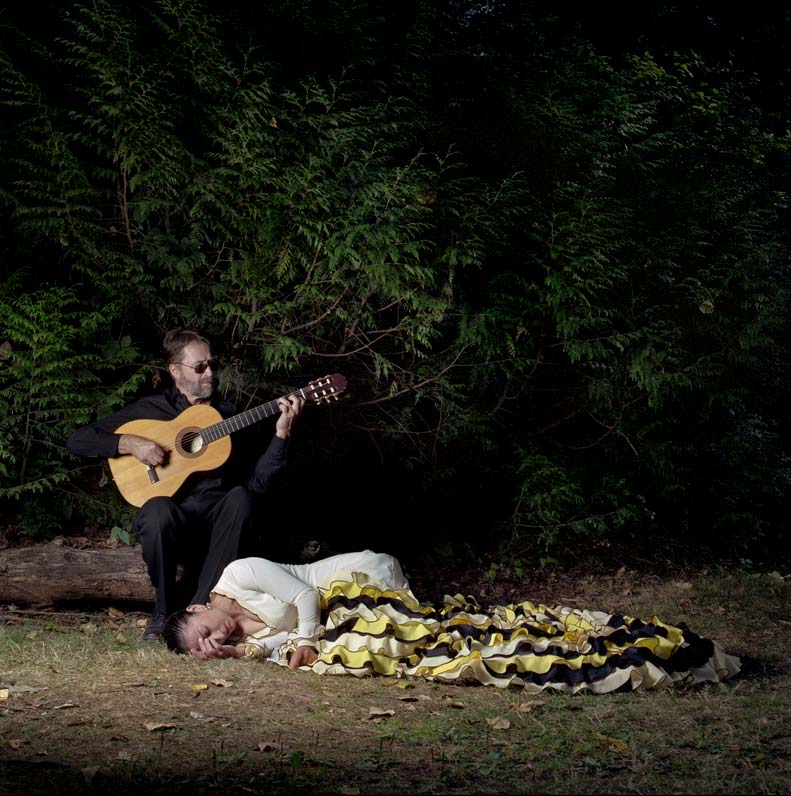 As an interpreter of flamenco dance, Artistic Director
Rosario Ancer
is interested in growing and evolving the art form. She explores the possibilities of flamenco by crossing the boundaries of history and culture, incorporating dancers from other traditions and collaborating with international dance artists, musicians and vocalists in the development of new work.
Flamenco Rosario honours the rich multicultural flamenco tradition and produces presentations that push the form.

Flamenco Rosario is an inclusive company and we are committed to advancing inclusion, diversity, equity, and accessibility.

DONATE